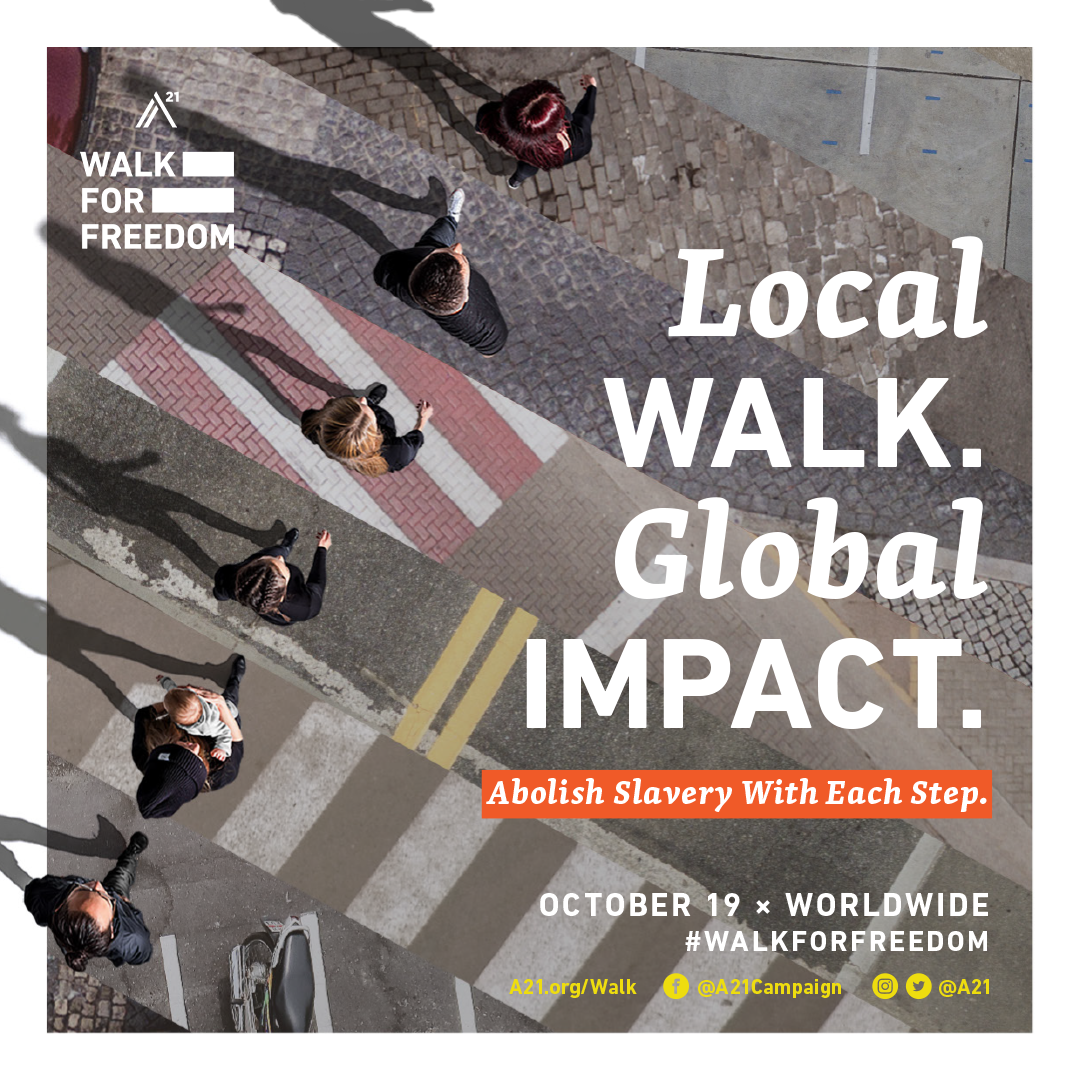 In our broken world, the men of Crossline believe that the greatest gift we can give our wives, children, and community is a Spirit-Empowered, relationally health man.
Transformation, that only comes from Jesus's Spirit in us, produces the character of God's Man: Strong in Conviction and Soft in Compassion; standing for what is right and just, because we love God and love people.
On October 19th, Crossline Men have an opportunity to represent God's Men, and stand united with A21 to end slavery and sex trafficking… simply by showing up.
Are you in?
Meet in the Crossline upper parking lot @ 7am.  We will carpool to Laguna Beach from there.